In cooperation with: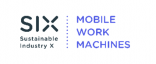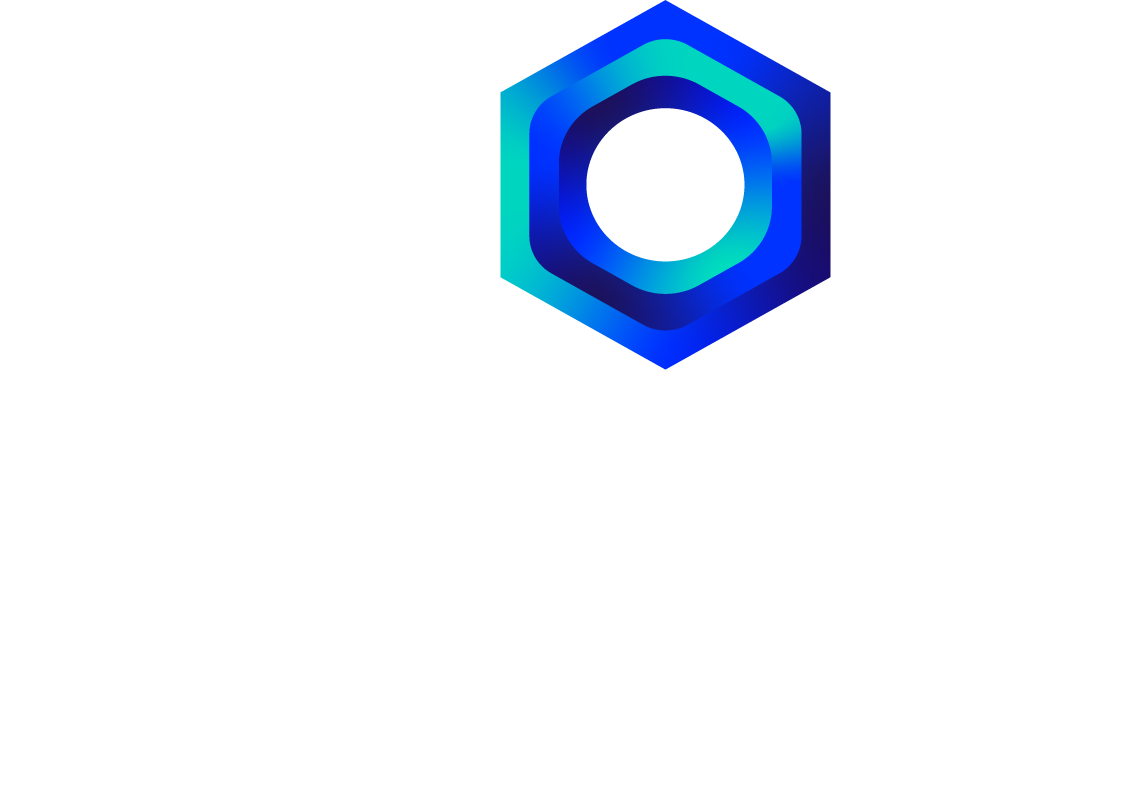 Saturday, 30th Sept 2023, 10am–4pm Tampere Central Square
#IsotkoneetKeskustorilla
Isot Koneet Keskustorilla, the event that gained great popularity last year, will once again bring together the most famous industrial companies in the heart of Tampere on Saturday, 30th of September 2023. Join us to enter the world of future technology and mobile work machines!
Tampere is known as the industrial capital of Finland. Even today, Tampere region is the country's largest concentration of modern and sustainable industry. We want to continue the strong industrial heritage of the region. Our goal is to strengthen the attractiveness of the industry and arouse interest in the modern and innovative industry.
We warmly welcome you to the event. We are part of the Tampere Day program.
Program ›
Exhibitors ›
Opening hours
Saturday 30.09.2023 10:00-16:00